You ever wonder what people do in the morning? If I think about it, sometimes I wonder what routine people go through in the morning. So why not share my own! This will be short.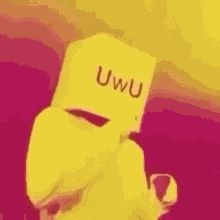 I start my day by waking up around 8:15 am. I have this cute little app that wakes me up in the morning. It's called SleepTown and it will allow you to set a sleep time and wake up time and it has its own alarms. You can even build a cute town with the buildings you build every night. I've built a lot.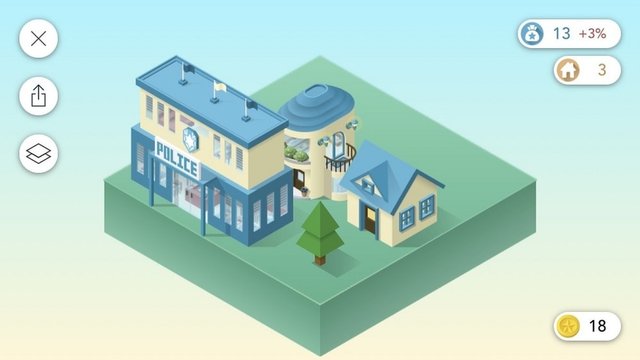 After waking up, I brush my teeth and apply all my skincare serums and such like (Vitamin C and moisturizer). I go into the livingroom and wait for my husband to get ready for work. We always pray together and once I say bye to him, I have my own devotional time. I read a few chapters of the Bible and a devotional and then I pray for my friends and family.
After that, I usually hope on discord and my laptop and start writing or doing something creative. I sit in my recliner and search Pinterest for writing ideas, drawing references, and launch ideas. I get on Twitter and Instagram and make sure I post stories and tweets at the very least all while engaging with followers. During this time, I'll make breakfast and a cup of green tea!
I'm pretty simple and my routine is nothing special, but let me know what you do!
READ CHAPTER 1 OF ROAD TO GRIMPAITRA!
If you have questions, leave them below or follow me on Twitter! Want to know more about my book? Follow me on Instagram.
Snap a look at my new coloring experience!