Before we get started, I want to let you know that my book will be available on June 6! It's my very first novel! You can read the first 3 chapters today and pre-order the e-book on Amazon, Google Play, or Books2Read.
So let's get it!
What is the hardest thing about being a writer? I think having too many ideas for one story you want to tell. In my WIP, I have so many ideas and ways to tell this story that I just get overwhelmed and end up not writing anything. I really need to take my own advice and just write and then edit later.
While writing Road to Grimpaitra, I hit a brick wall a lot with Dion. I had so many ideas for her character later in the story, and there was one thing I actually went with in later chapters. It seemed to fit her character. My book has been through a lot and although the journey was long and sometimes a complete headache, I have learned a lot and have grown as a writer!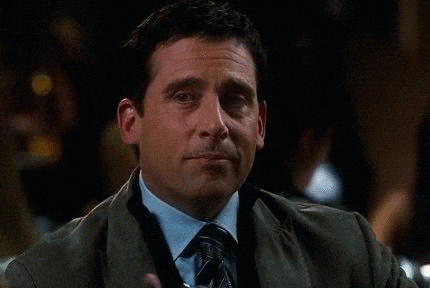 Reminder: READ THE FIRST 3 CHAPTERS OF ROAD TO GRIMPAITRA!
If you have questions, leave them below or follow me on Twitter! Want to know more about my book? Follow me on Instagram.
Snap a look at my new coloring experience!
Stay cool, peeps!
Live & Create!