Too often we give so much of our lives away to social media. We are at the beck and call of every single notification that pops up on our phones, laptops, tablets, etc.
I understand social media is a huge part of book sales and community, but there is nothing wrong with taking some time away.
I got a new phone last year because my old one's battery was SHOT! It died so quickly.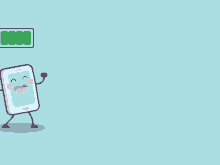 My new phone has some really cool features one of which is my DIGITAL WELLBEING.
With this setting, I can see how much time I spend on social media and set a timer for myself each day. I set like an hour for Instagram and 30 minutes for Facebook and Twitter. Once it hits that time limit, I can't access the app until the next day.
I also have a setting where I can turn off distracting apps for a certain time period. I set mine from 10 pm to 11:30 am. Typically, I'm on it again by 9:30 am, but I have the option to take all that time.
LAST THING! I set my phone to not light up when I get a notification. THAT alone has minimized how thirsty I am for web interaction! (big lol here)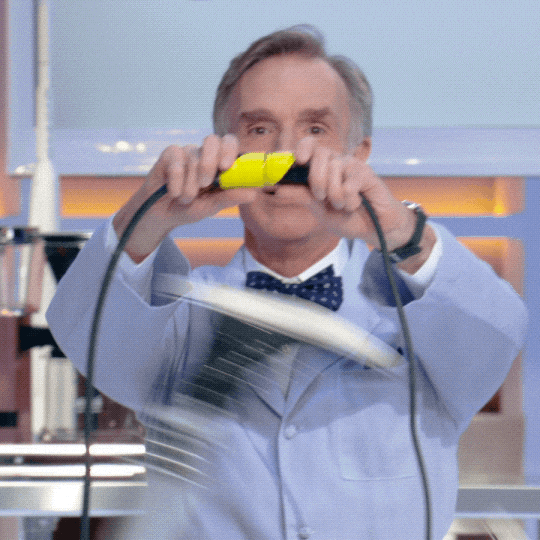 I took a day off from social media this past Sunday, and it was amazing! I think it's okay to take breaks and not allow everyone to have access to you 24/7.
If you take frequent breaks, let me know what you do!
---
Don't forget! READ THE FIRST 3 CHAPTERS OF ROAD TO GRIMPAITRA!
If you have questions, leave them below or follow me on Twitter! Want to know more about my book? Follow me on Instagram.
Snap a look at my new coloring experience!